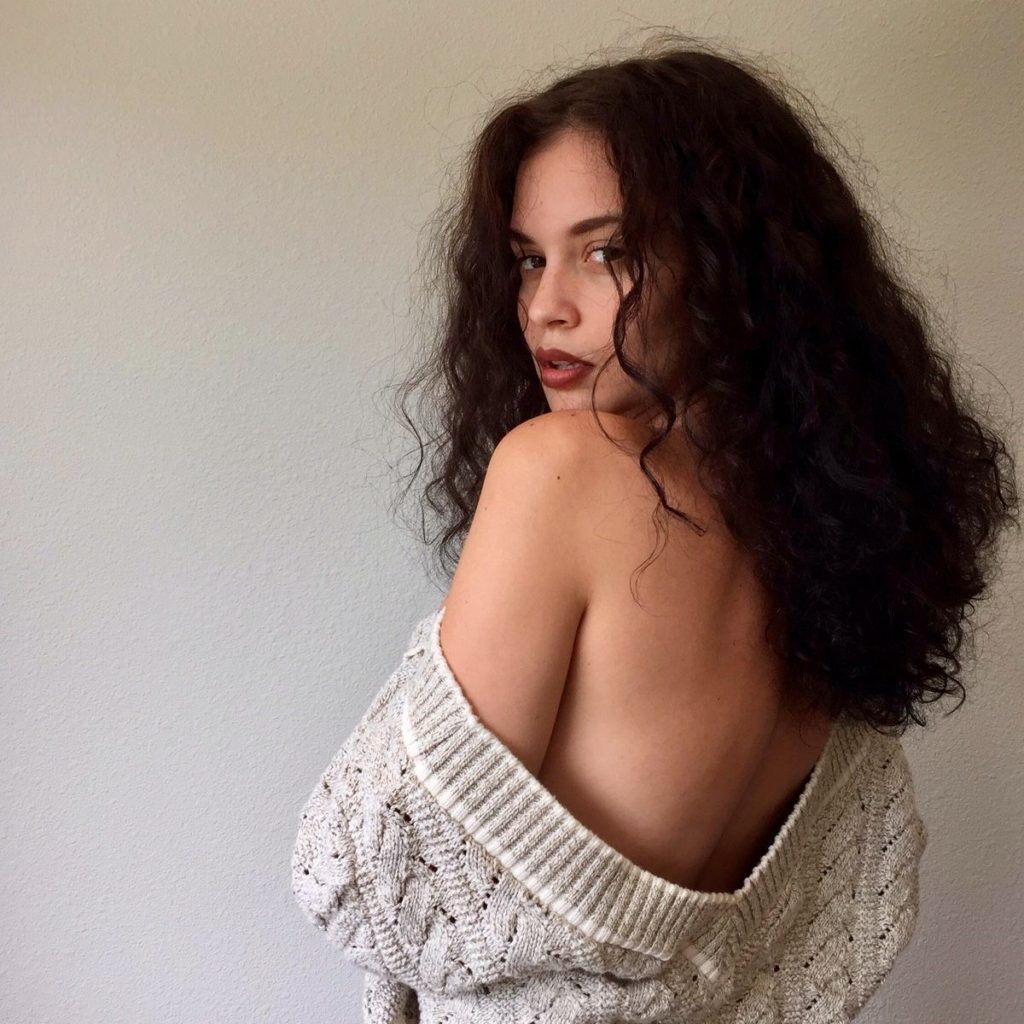 Listening to Sabrina Claudio's debut EP, Confidently Lost, you wouldn't think the breakout R&B artist would have ever had a trouble figuring out her sonic identity. Recalling iconic 90's albums but with layers of dreamy sensuality and sultry vocals that are all her own added in, the 6-song project emits a self-assured sound unlike anything else currently on the radio. But, as Sabrina reveals in a video with Teen Vogue, she wasn't always sure of her musical direction.
"Becoming an artist and finding my way, I did kind of veer off into different genres and none of them ever fit. I was never happy," reveals the 20-year-old, who appears in our music issue as part of a portfolio of 10 young female creatives who are changing the music industry. "When I finally said, You know what? I'm going to do what I feel is me, which [is] R&B…I started making the most amazing music that I am capable of."
Her take on the genre is a paradoxical blend of freshness and nostalgia, which makes sense considering her inspirations range from R&B veterans like Usher and Lauryn Hill to more contemporary artists like Frank Ocean.
Credit: TEENVOGUE