You loved our Top 50 Short Hairstyles For Black Women..  
Now it's that time of year again, to keep up with trend for hottest hair tips for San Diego. Hot Weather in in San Diego can do damage to your tresses. Here are 6 summer hair care tips to keep your locks healthy and stylish every season, courtesy of Newhairbuy.com Hair Products Co.  
1. Protect Your Hair 
Your weave can be a cloak of protection for your hair, shielding it from harsh elements such as weather, too much sun exposure, and clothing that can cause friction on natural strands. Also if wearing 100% human hair you now have the freedom to use heat based appliances without fear of damage to your natural strands.
Newhairbuy.com Hair Products Co., Ltd. is a human hair products Manufacturer who has over 10 years experience in hair industry with advanced hair production technologies, skilled staff and strict quality control inspection systems, having amazing products selections, competitive prices and exceptional service. Newhairbuy.com specializes in offering Full lace wig, Lace front wig, Glueless lace wig, Virgin hair lace wig, Silk top ( hidden knots) lace wig, Lace frontal, Lace closure, Hair extension, Hair Weave etc. available in various lengths, textures, and colors.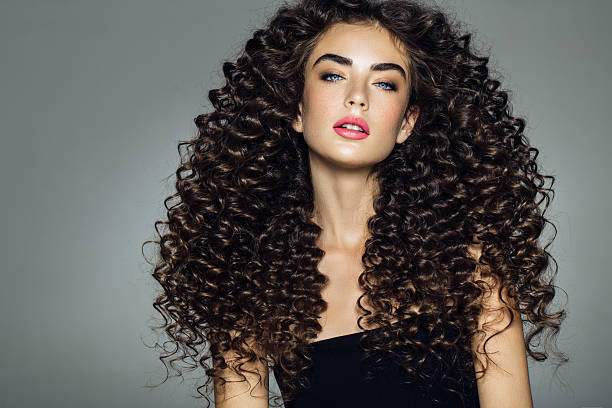 2. Add coconut oil or conditioner to your wet hair before a swim
The chlorine in swimming pools can wreak havoc on your hair by stripping it of natural oils and causing it to become dry, brittle, and even change colors. Wet your hair with clean water before getting in the pool, even if you wear a swimming cap. This will help reduce the amount of chlorine water your hair absorbs. Adding coconut oil or conditioner to your wet hair before a swim can also help prevent chlorine absorption and make it easier to put on and take off a swim cap. Rinse your hair as soon as you get out of the pool. To help add moisture and strength back into your tresses, be sure to use a moisturizing shampoo and conditioner. A weekly hair mask or leave-in conditioner can also work wonders.
3. Check in with a Stylist at least Once every 2 Weeks
The style Gurus at Highly Favored Hair Salon and Spa in East County, San Diego. A full service salon and spa with services ranging from full therapeutic massages, to barbering , precision coloring, custom coloring to commercial hair integration(weaves) and lash enhancements.